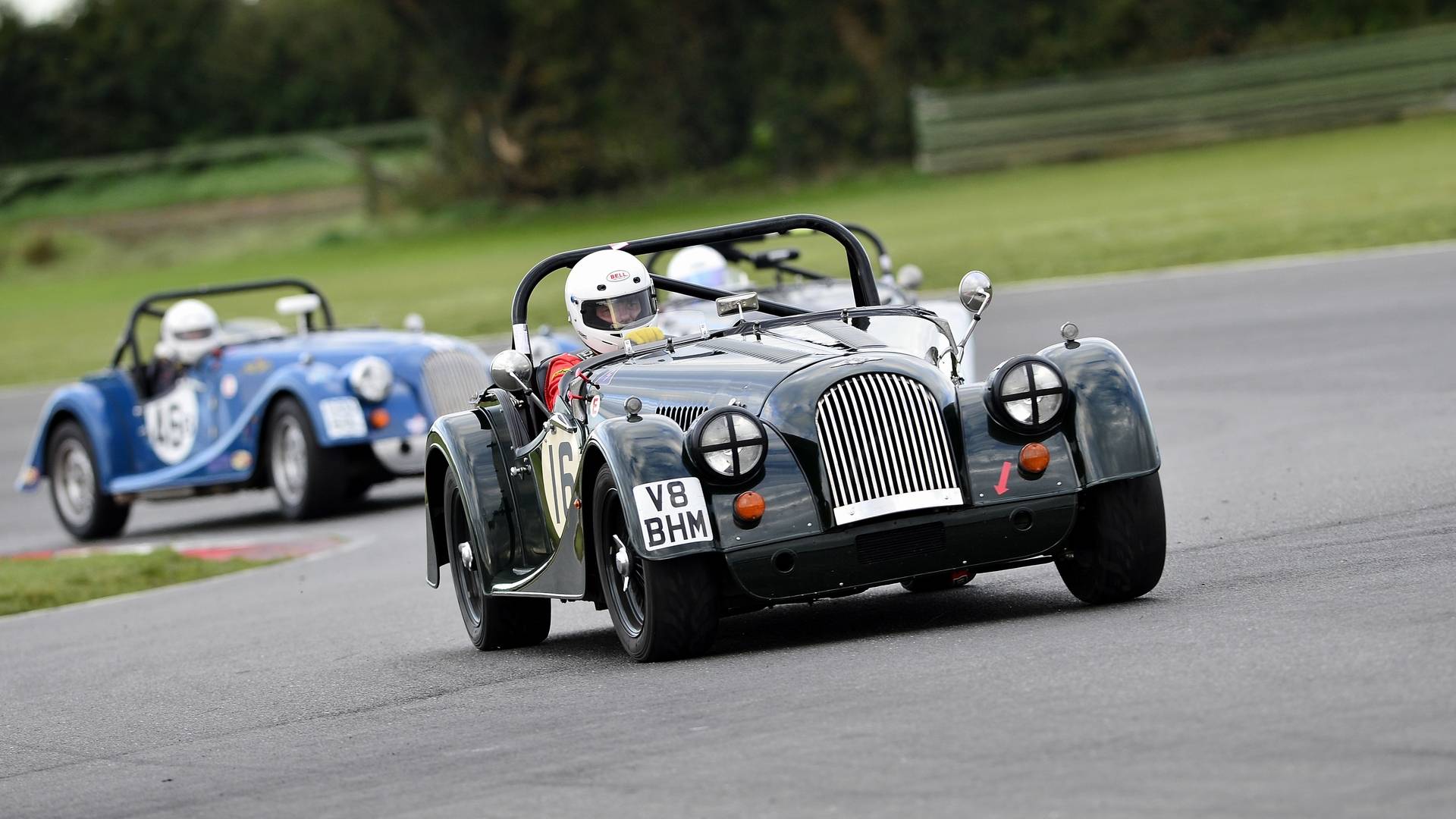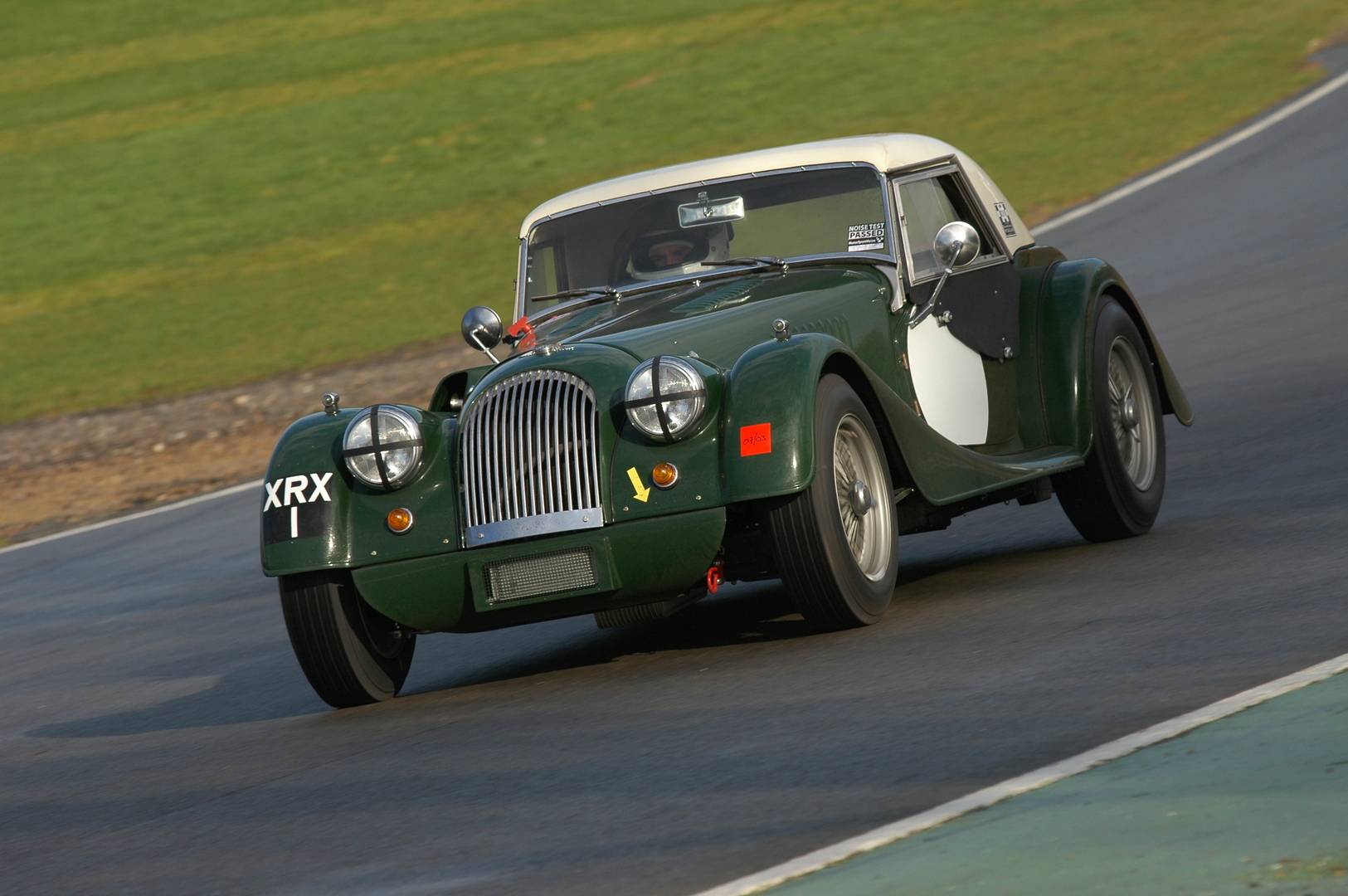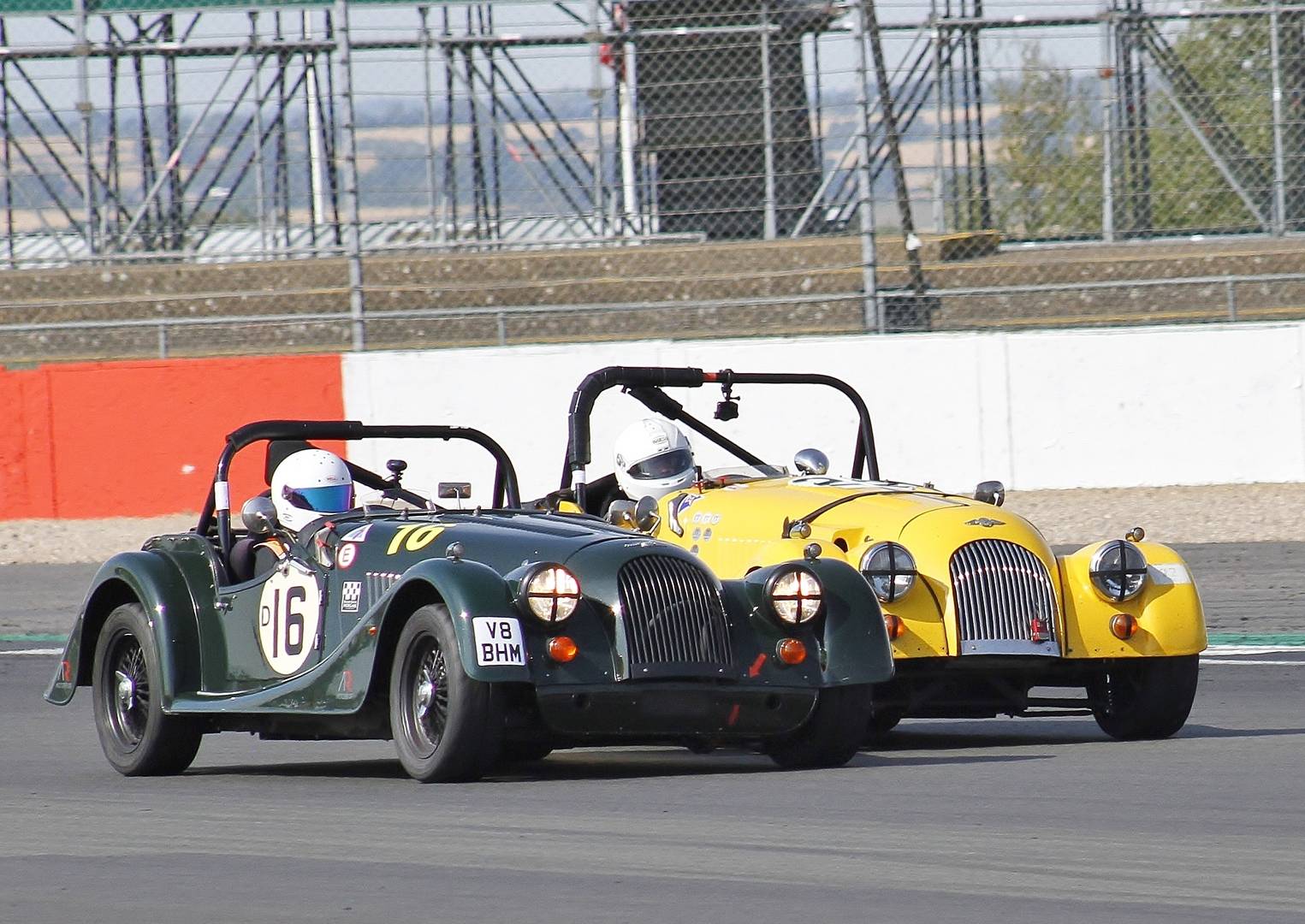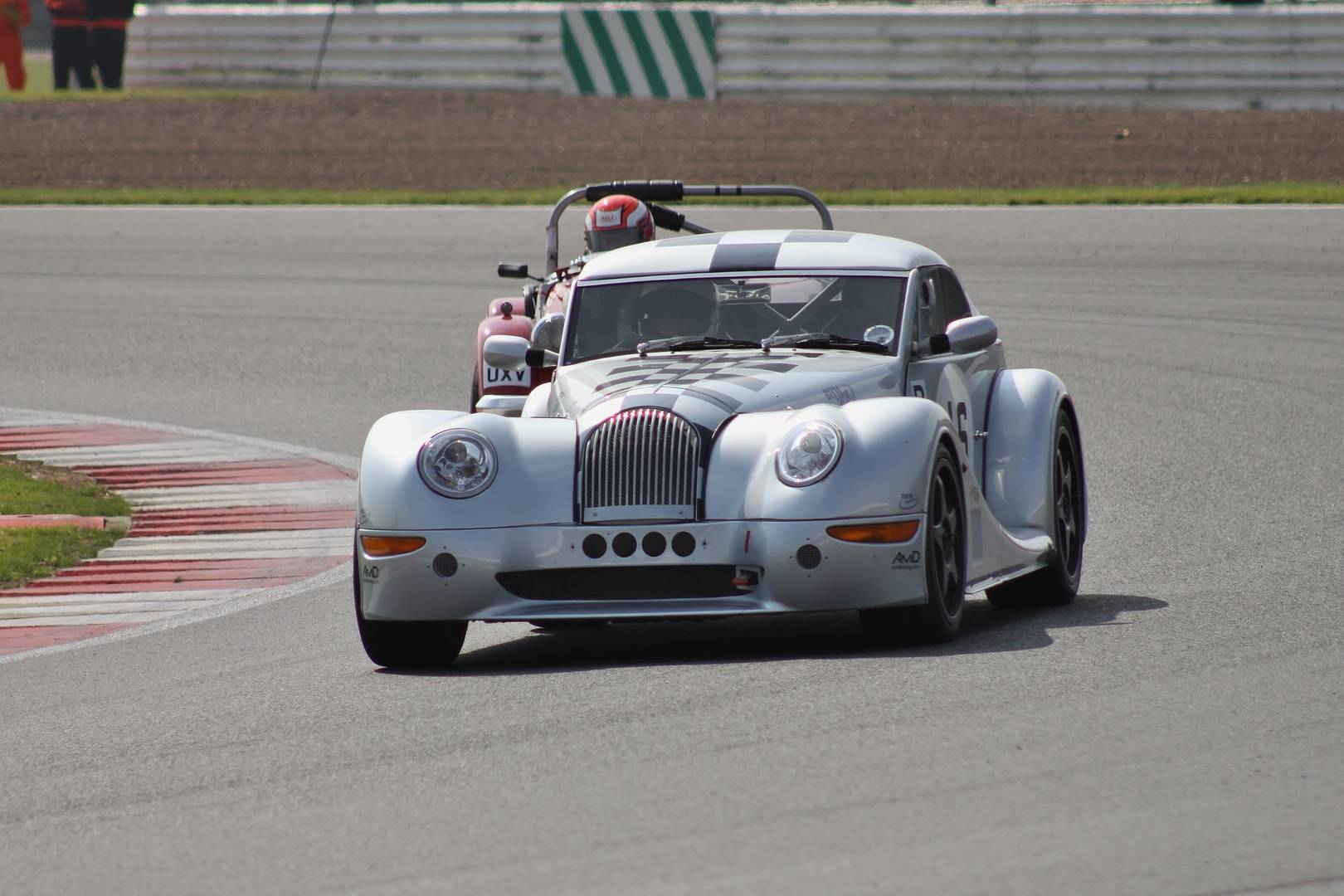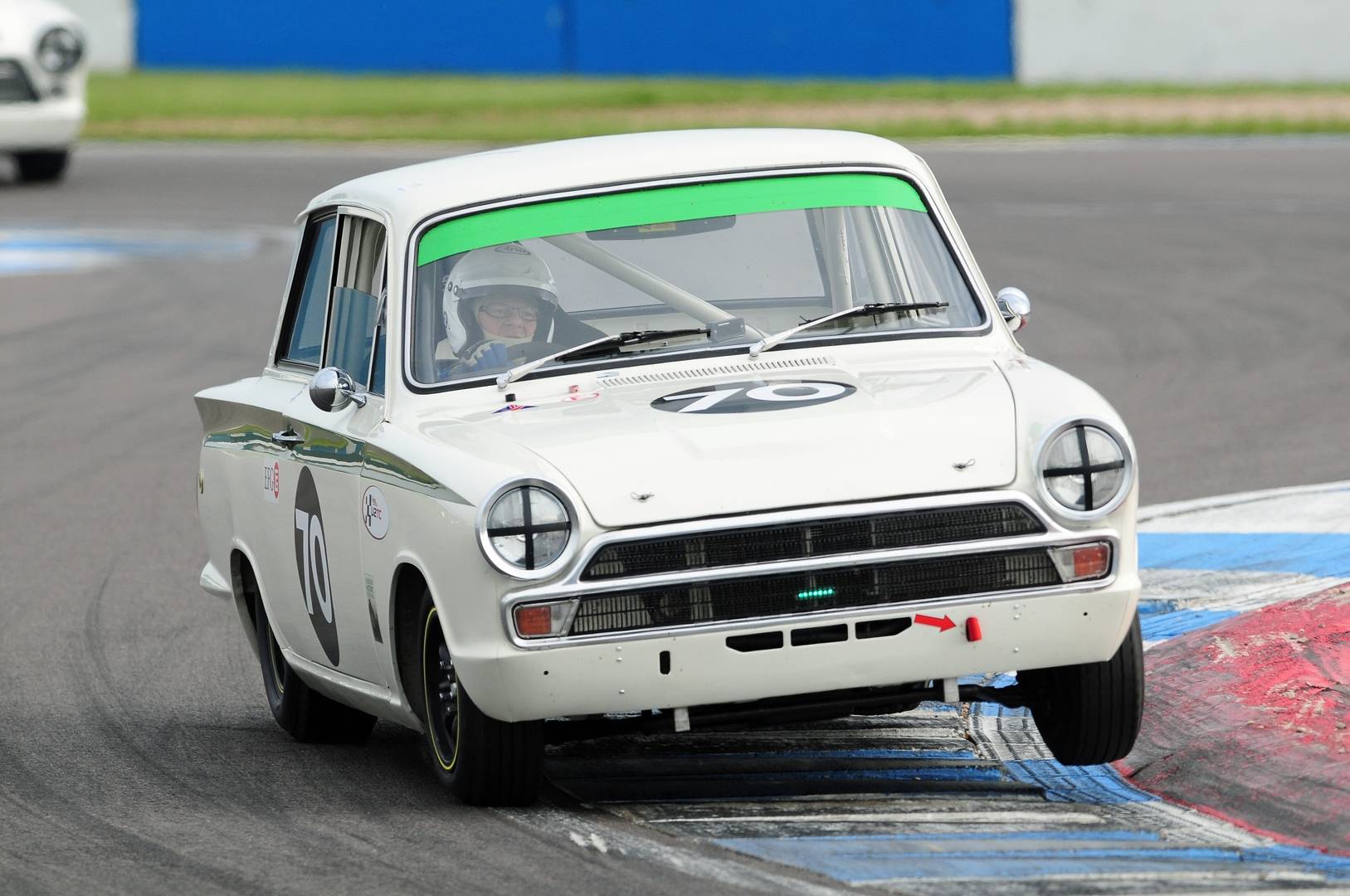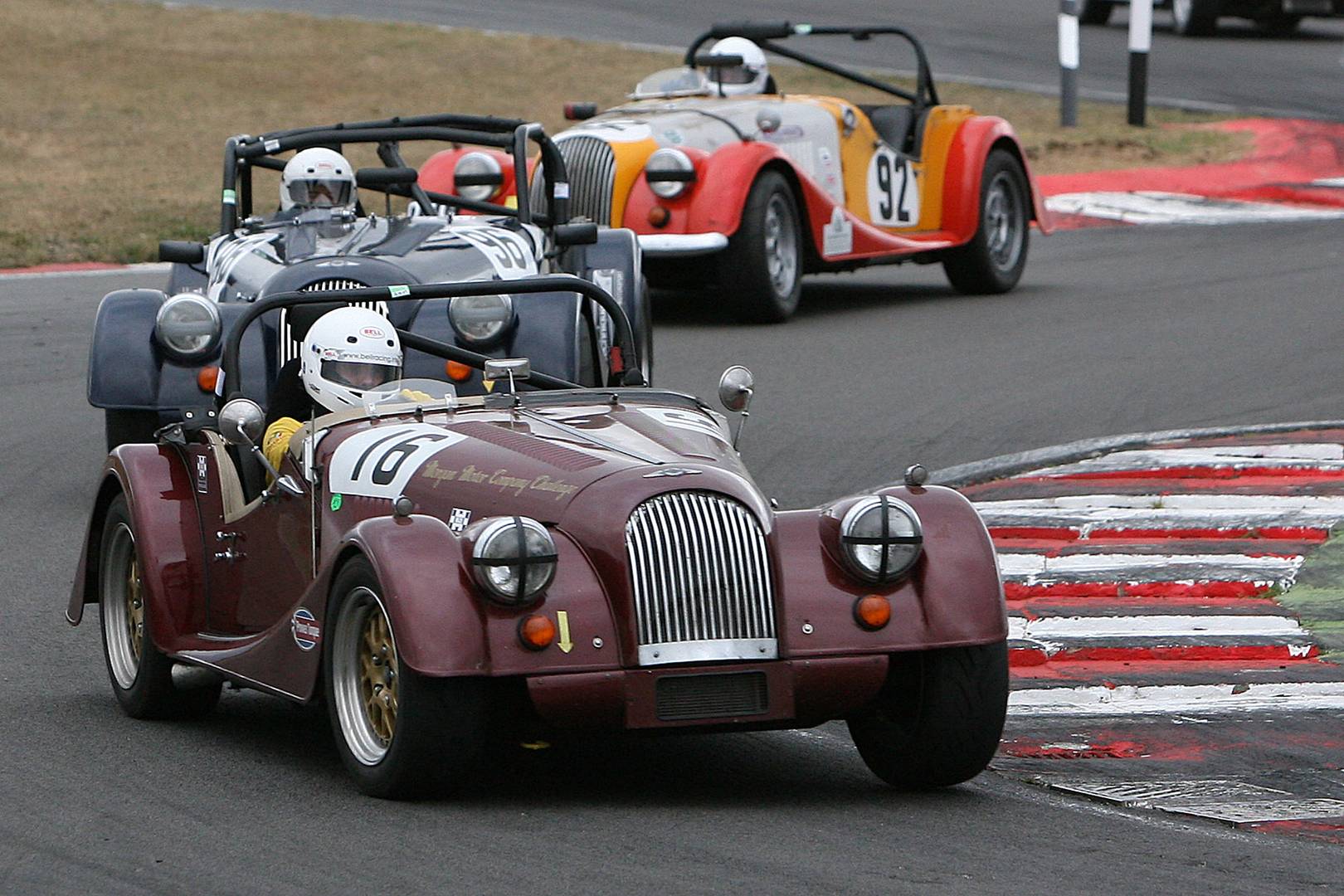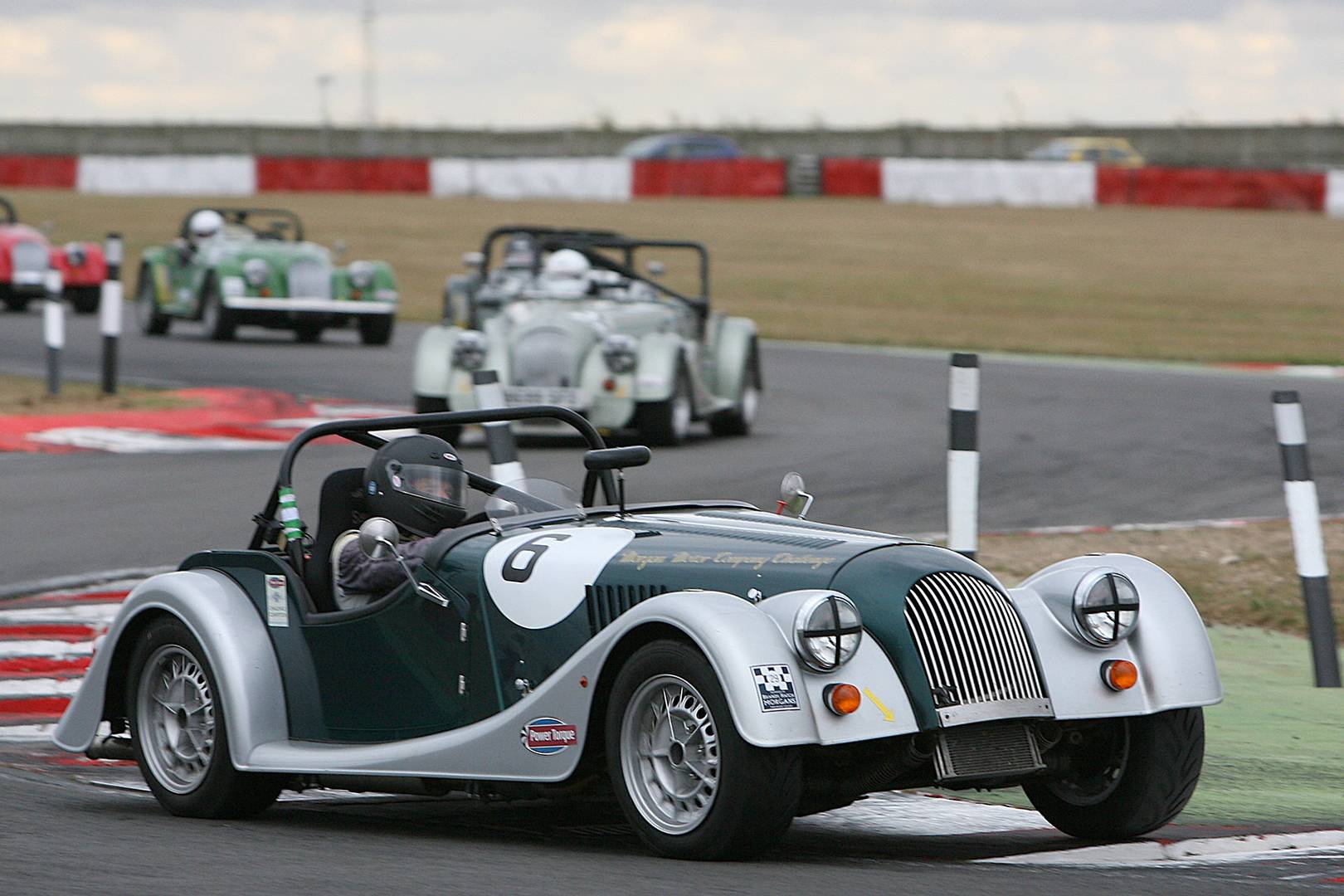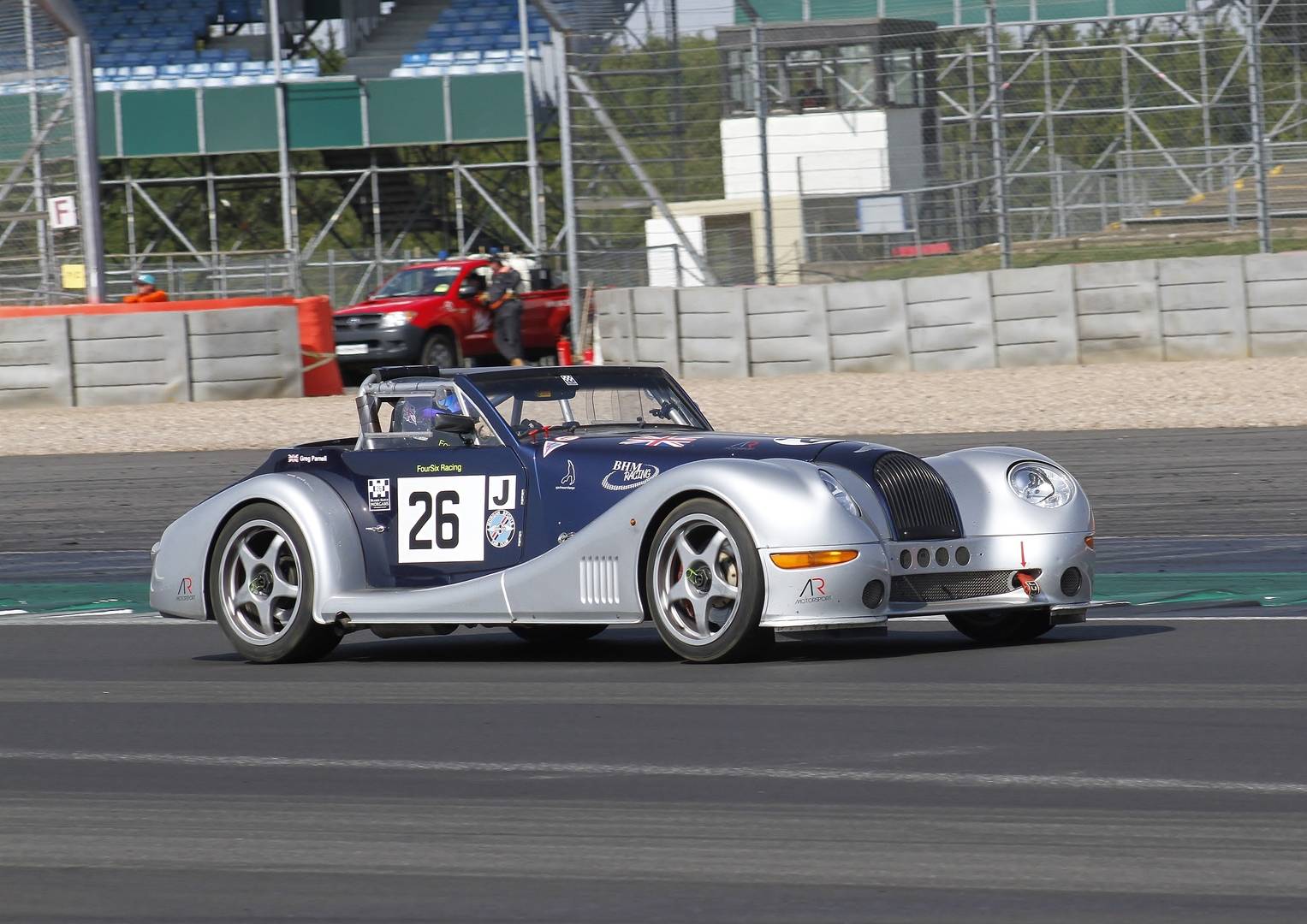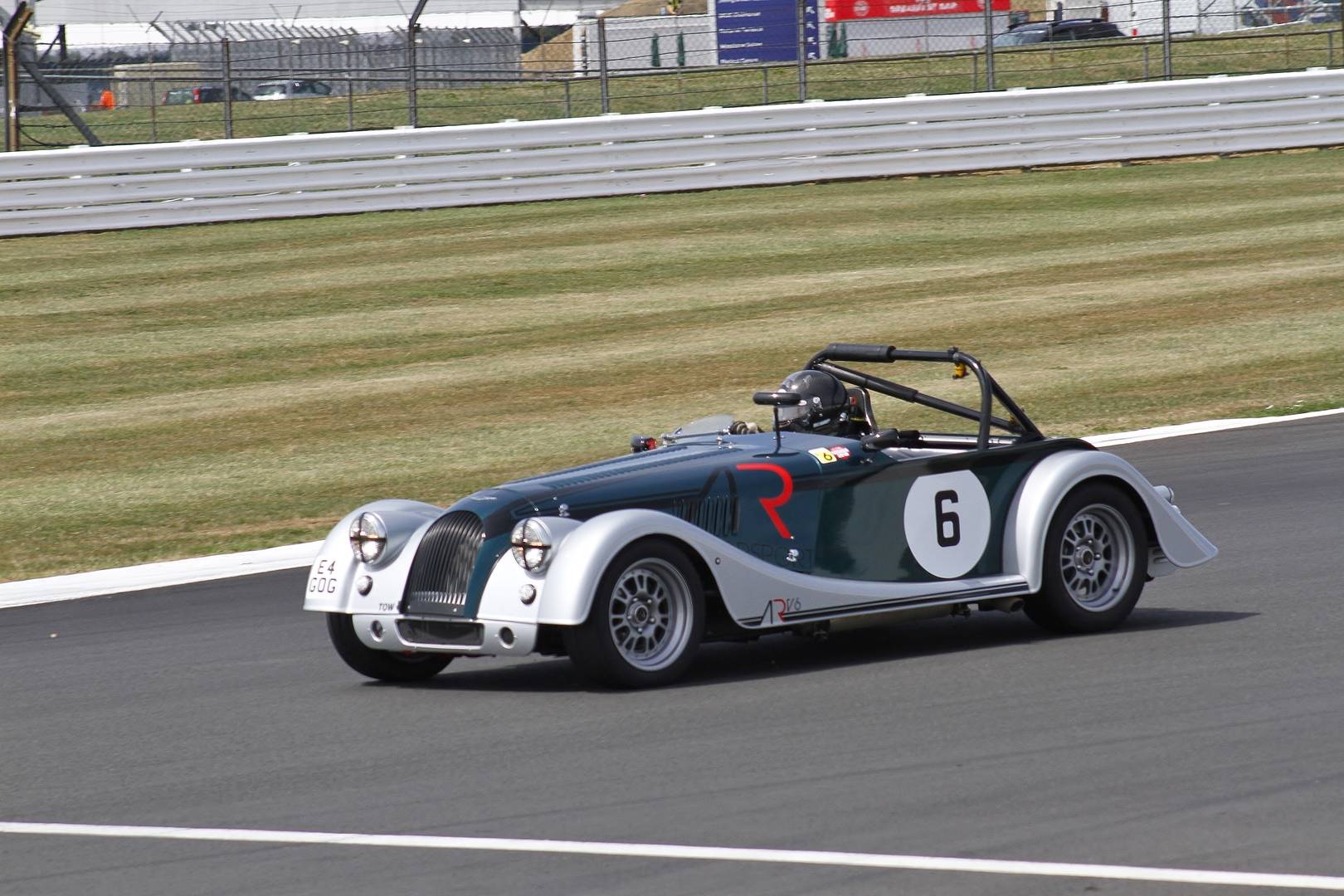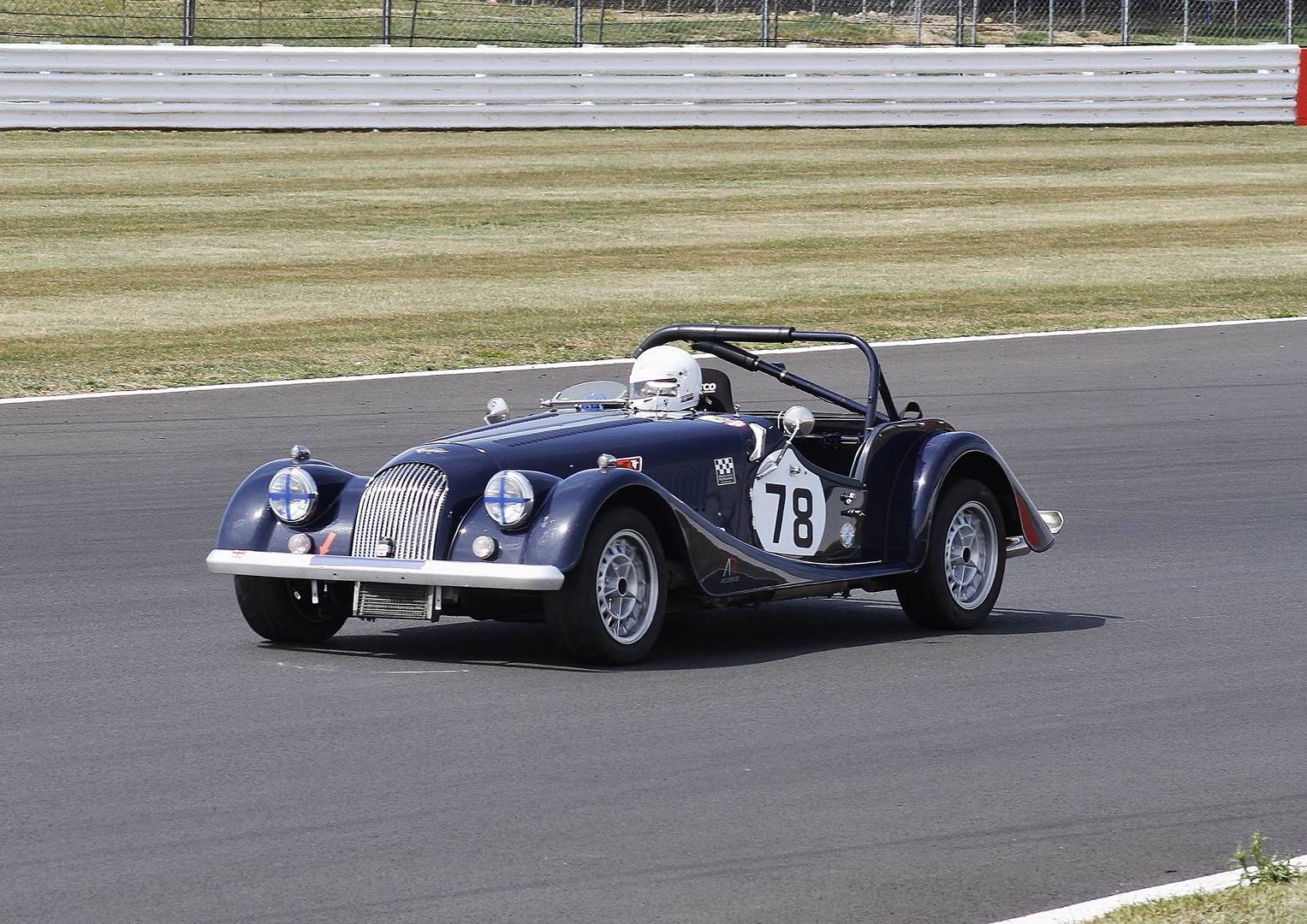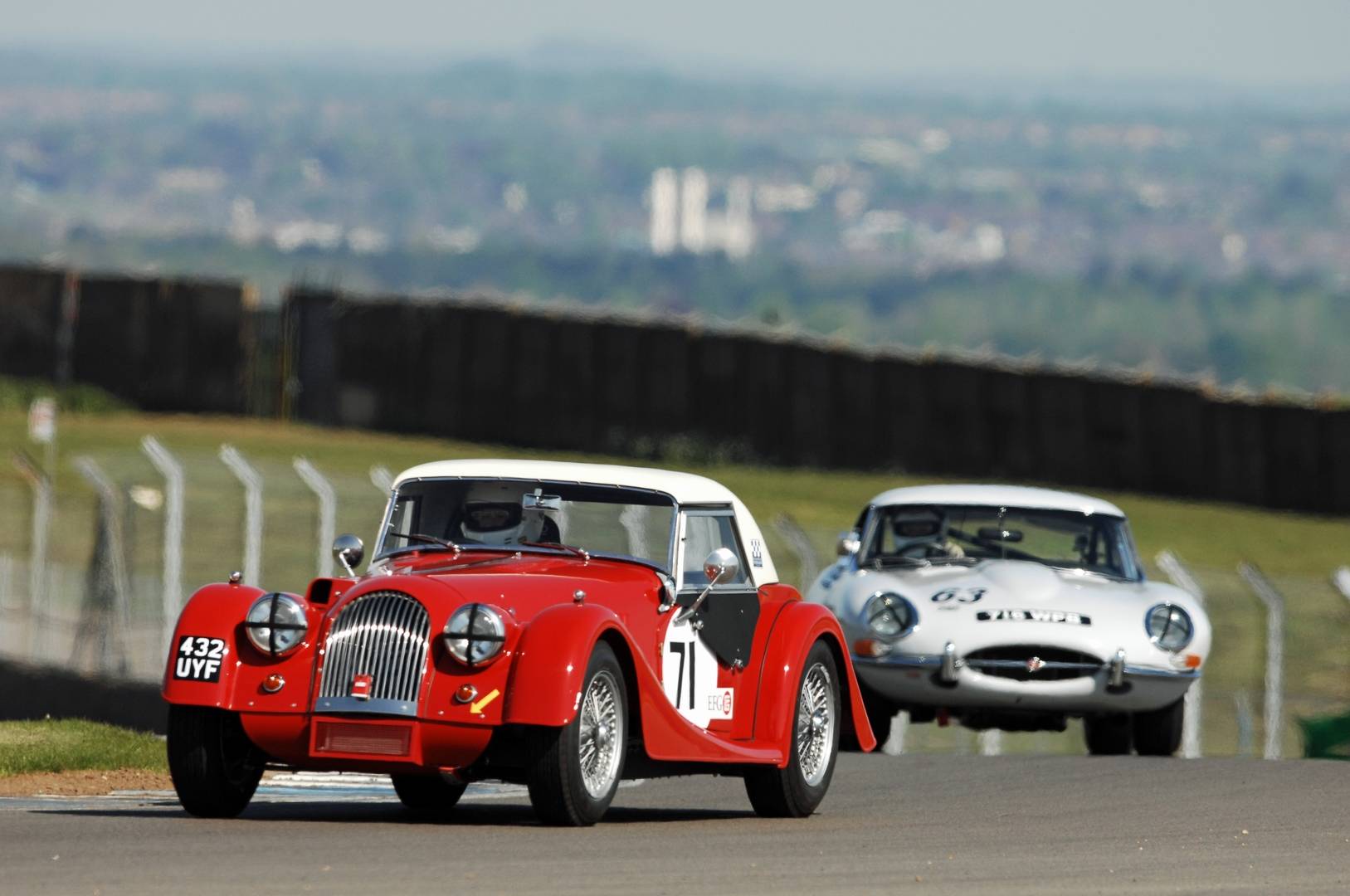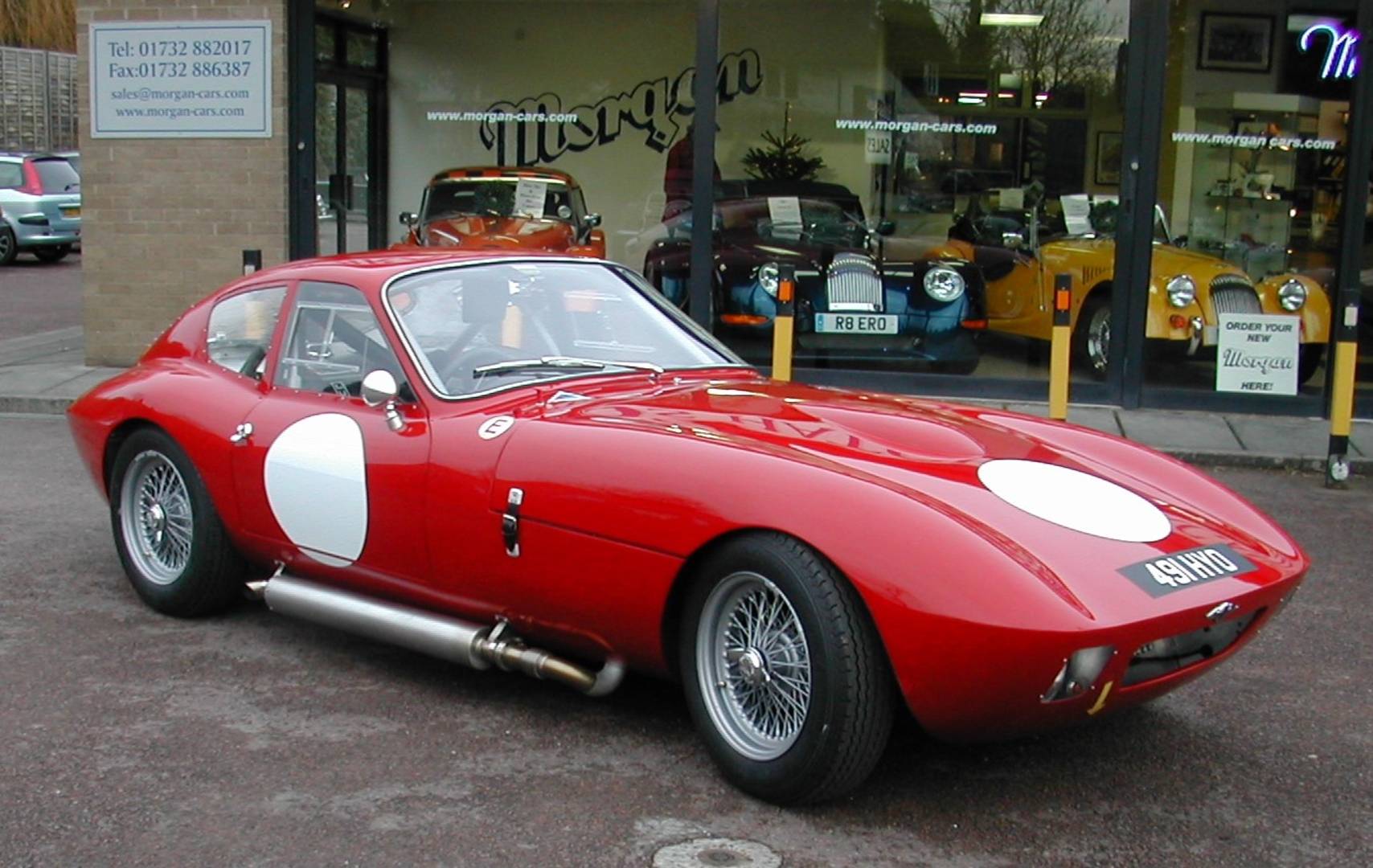 Brett 44 and James S website
Steve Lockett +8 smaller website
OG +4 Donington 2014 website
Some of the cars we`ve looked after.
Most of our clients who enjoy racing Morgans, started by simply buying themselves a 4 wheeled Morgan. The interest in "going faster" is generally ignited once "normal" driving begins and then discussions about enhancing the natural power the engine delivers and improvements in performance can begin in earnest! Here at Brands Hatch Morgans, we also look after a range of Morgan racecars that compete in various race by categories in the UK and Europe.
Everyone makes their Morgan their own and if performance and the race potential is interesting then it makes sense to check which Morgans comply with regulations before buying. Both modern and historic Morgans can take part in racing so check the rules at www.morganchallenge.co.uk If you are interested in race preparation or have a Motorsport related question, fill out the enquiry form below, or alternatively speak to Brett – our Motorsport Manager.