Steve Lockett +8
February 24, 2023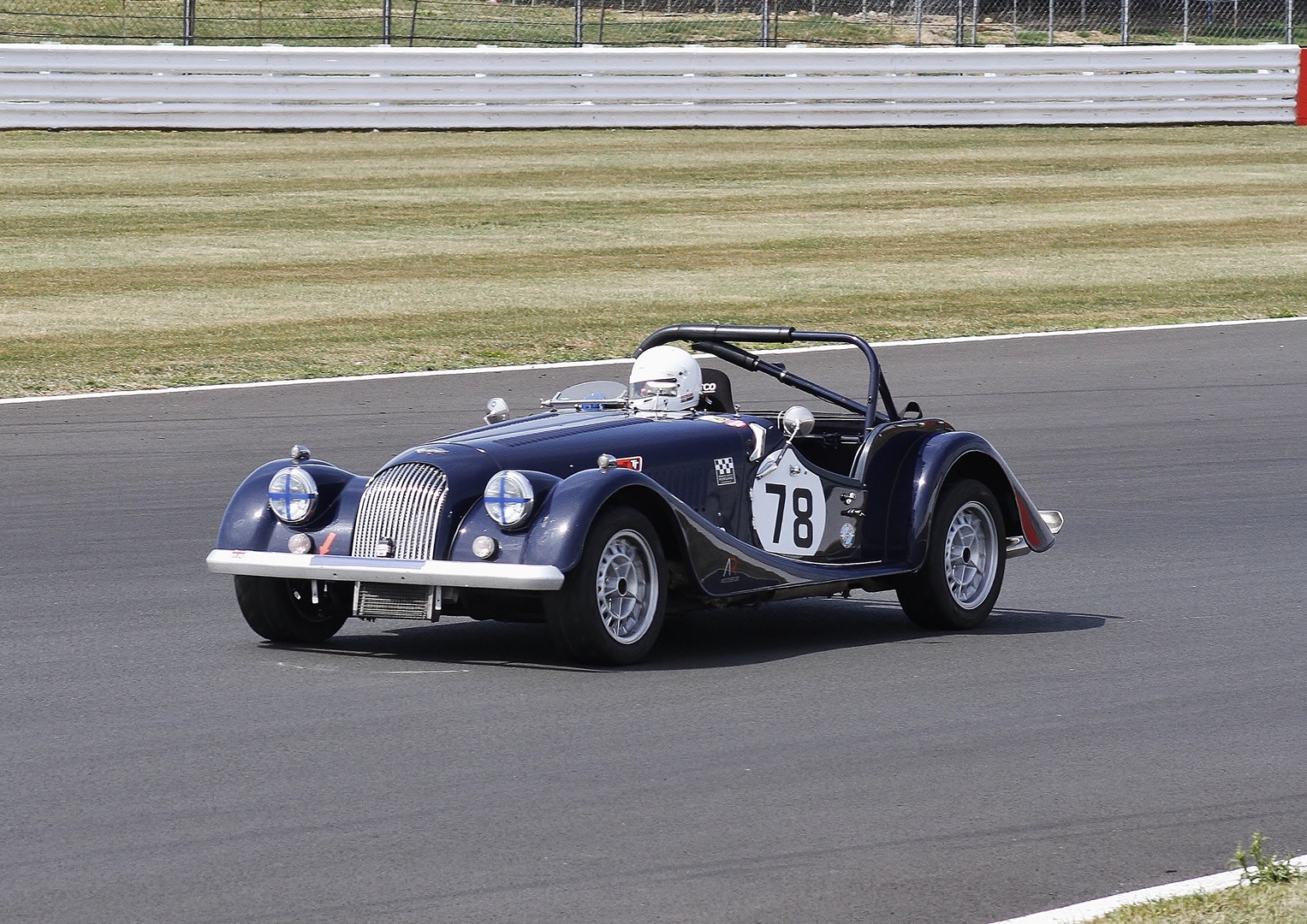 Morgan Challenge Champion 2022
After many years of track days I decided to try my hand at racing in 1995. I had the good fortune to race a 1986 +4 with a Fiat twin cam engine. It had a highly modified race engine, great on track but a bit of a handful on the road! Main achievements with this car were 2 overall class wins in the Morgan Challenge Series and an outright win in a Bentley Drivers handicap race at Silverstone.
In 1997 I bought my current car a 1978 +8 as a project "in boxes", I wanted a car with better reliability. With the help of BHM it was rebuilt into a race car to class C specification, I had great fun racing it in the UK and Europe until work got in the way and I stopped racing in 2001.
Thanks to the encouragement of all the team at BHM I started racing again in 2018 and am totally hooked. I have enjoyed many class wins and had some great battles, I could not do it without the excellent support of Brett and Jamie.
And success in 2022, Morgan Challenge Champion!