Looking Forward to 2021
December 6, 2020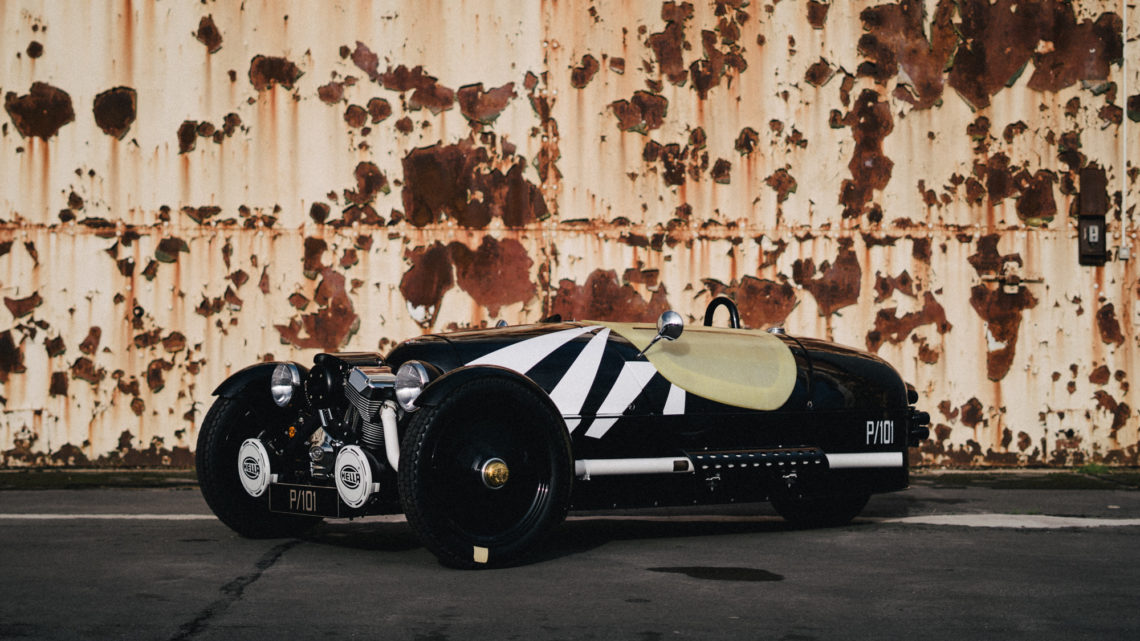 Looking forward to 2021! Rarely has this greeting been more heartfelt than it is this year. We want to thank you all for your support and kindness during one of the most difficult years we have experienced. We have been overwhelmed by the response from our client base – everything from allowing us to work on your cars during the lockdown/s (even where this increased your costs due to the transport) to emails or telephone messages offering positive news and encouragement. We sincerely hope that 2021will be a better, happier, healthier one for the entire world.
We have made some changes to the services offered this year and these will continue for the future. We can arrange collection or delivery of your Morgan (whether coming in for sale or for workshop attention and if you have purchased a Morgan we can deliver and handover at your home); you can now order anything we sell via the webshop for despatch to your home (or of course you can call or email for advice and ordering); and we have started to implement some 'virtual tours' and test drive reports for our sales cars. We have new arrangements with our insurance company so that you can test drive a Morgan unaccompanied. This gives you the opportunity to relax and drive on the local Kent roads to help in the decision making process (to buy or not to buy) a new or used car.
We are trying to create as many possibilities as we can for you to get information, do research, buy and sell parts or cars and receive advice to help with your Morgan ownership without the need for you to come into the garage. That said, everyone is very welcome at the garage. We follow latest government guidelines and we try to maximise your comfort by keeping a reasonable distance, providing hand sanitiser, wearing masks and other precautions as necessary. In fact, one of the very sad features of 2020 has been the lack of social contact – where we have seen you it has been at a distance and without the handshakes and warm greetings.
Our new Morgan product range for 2021 will comprise the Plus Six and the Plus Four. We hope to organise events here to create opportunities for you to both view and drive the new cars but if you would like to make a private arrangement to test drive one of the new models do let us know and we will be happy to accommodate.
The new Plus Four was launched in March 2020 and I am delighted to report that several orders have been taken – deliveries have not happened as quickly as we would have liked due to disruption to the factory supply chain and breaks in production but we continue to be optimistic that there will be a host of new Plus Fours in the world in 2021.
2021 diary
We very much hope that next year we can start to run our breakfast clubs, track day, Christmas festive fayre and party and so on and get everyone together again. In that regard the dates below are provisional but I sincerely hope that they will all happen:
| | |
| --- | --- |
| Champagne Breakfast | 24th July |
| Breakfast Club | 7 August |
| Breakfast Club | 4 September |
| Festive Fayre | 20 November |
| Christmas Party | 11 December |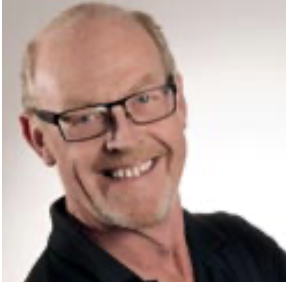 Keith reports:
"I was lucky enough to be able to drive the new Plus Four on a weekend trip of 270 miles. What a pleasure! Effortless performance and seemingly endless power combined with so little fuss. A really useful touring car but nimble enough to enjoy the 'B' road experience too! 40mpg and it even clears the speed humps!"
Social Media News
This year has made us particularly aware of the importance of communication. We are trying to increase our use of social media and your feedback will help us to know what is useful or enjoyable. If you would like to receive news about events or products do let us know your name, preferred communication method and your specific contact details together with any items which will be of particular interest to you.
In the meantime please do feel free to visit our Social Media platforms below: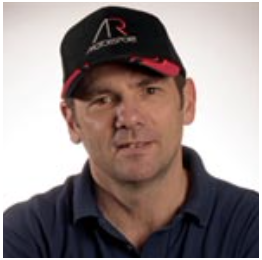 Brett reports:
"2020 was going to be an experimental year for the Aero Racing Morgan Challenge series. Big changes to the regulations meant that, although the cars still had to comply with their respective specifications, classes were now grouped by a new power-to- weight formula."
Motorsports
So the season started with a trip to the rolling road to discover how many horses were hiding under our bonnets and then, as you`re all aware, everything stopped.
I suppose we`re lucky that the "car owner" virus didn`t wipe out the season completely and we actually managed 6 races. Three double headers at Donington, Silverstone and Snetterton respectively. Greg decided it was best to postpone his racing career for the season, as did Steve, although he did rethink his decision and race at Silverstone and Snetterton.
So Simon and myself turned up at Donington, not sure if we should actually be there. Unfortunately the catalyst gremlins returned for the ARV6, taking the engine with them. Although a healthy grid of cars were present for all the races, a few of the bigger engined cars were missing so I was lucky enough to experience what it was like at the sharp end for a change! A few class wins and even a podium (yes Jamie, really!) followed for me. My little 4/4 surprised a few people (myself mainly) qualifying 3rd on the grid for the first race at Snetterton. Steve would also take class honours in his plus eight (if there actually had been an official championship this year) after some great results at the final two meetings. Simon returned for the last races at Snetterton and a couple of stirling drives saw him finish second overall on both occasions. A great end to the season, all things considered.
The historic calendar was, unfortunately, decimated this year with no foreign rounds, but Simon did manage a couple of outings in the SLR with the 2 litre engine installed, finishing with a great result and class win at a damp Castle Combe with co-driver Callum Lockie.
Next year might prove interesting when the dust settles on the new classes and with the factory proposing to bring out a couple of CX Plus Fours. We'll see…
So let's raise a glass to the new year and hope that 2021 is a fabulous one for us all!