Reconnect My Mog
April 3, 2021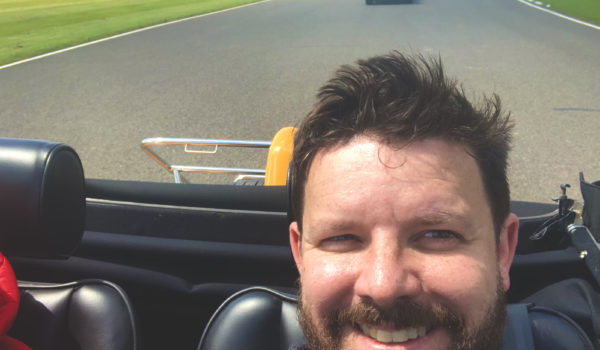 29th March, 12th April, 17th May, 21st June. Anyone getting bored with thinking about dates every day and forgetting about feelings and experiences. Well I have decided to only think about the latter from now on as I am bored with dates. So I was thinking about how to reconnect with those feelings and experiences in a Morgan. After all isn't that what we bought the cars for in the first place even if we might have forgotten all about that over the last year. My experience has been checking the battery charger and maybe starting the car once in a while. Pretty dull to be honest.
Now I feel I can start to reconnect with my special Morgan and here are a few of those special feelings I want to reconnect with.
Seat fitting – that first moment when you sit back in the leather driver seat, grab the wheel and turn the keys and think about what is about to happen.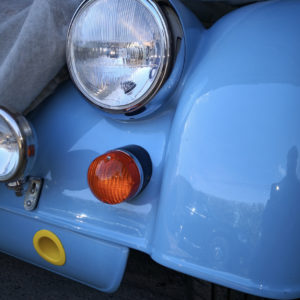 First drive without side-screens – the sun is up and warm and there isn't a care in the world as your lockdown hair gets blown about in the airstream wrapping around the car.
The engine note at the tunnel at Goodwood – you can't help but blip the throttle, go back in time and think about the legendary laps you will do that day on the ribbon of tarmac.
Pulling into a pub for supper on a warms summer evening – a twilight drive through leafy lanes with your partner or friend next to you. Tyres on gravel as you pull in and telling tall tales over a glass.
Finding that special bit of road – stretching the legs of the car, maybe scaring yourself a bit and realising just how good a Morgan is on the roads of Britain.
Meeting with like minded pals and making new friends – the best bit of all. Sharing the experience by reconnecting with all those people you haven't seen for a while and explaining to others what Morgans are all about.
I can't wait to reconnect in all these ways with my Morgan. I opened the garage this morning and I think my car knew I was thinking these things. It was showing just a bit of paint from under the cover, to tempt me and same come on…lets go !
Share your photos and stories on Instagram #reconnectmyMog @brandshatchmorgans
More to come from the UnLockMog blog