Art and Elegance Await – Join Us on November 21st
September 15, 2023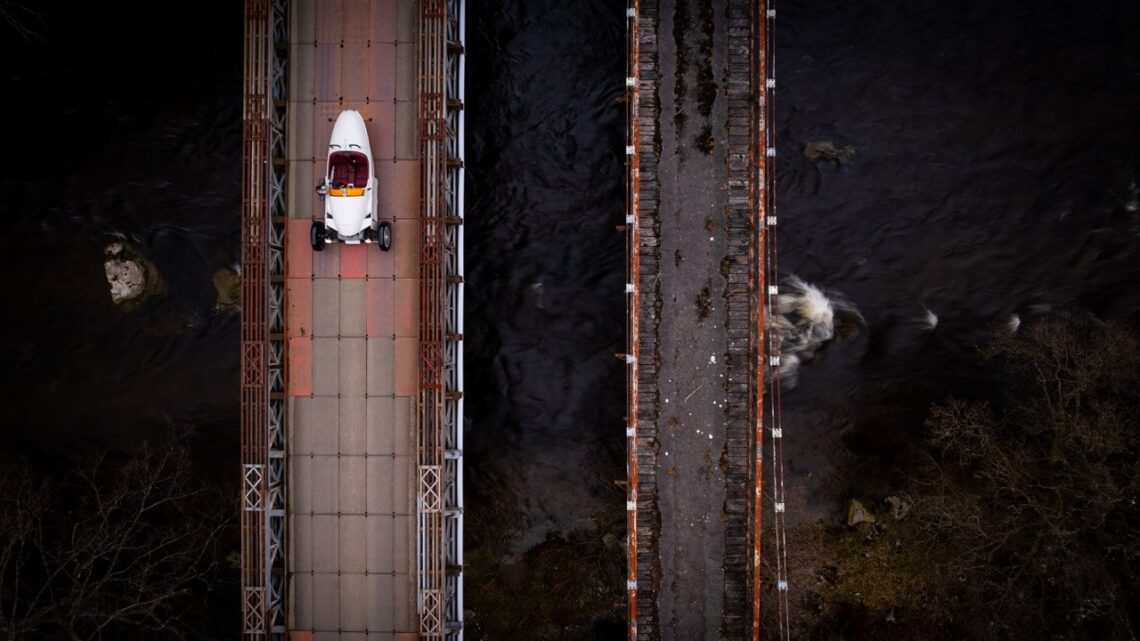 At Brands Hatch Morgan we're thrilled to invite you to a special event that combines art, elegance, and a Super 3. Mark your calendars for the evening of November 21st as we open our doors to enthusiasts and friends.
Event Highlights:
Art on Display: Immerse yourself in a world of creativity as we showcase a selection of exceptional artwork. All the artwork displayed is available to buy and will celebrate the Super 3. The latest Super 3 will be on display centre showroom.
All of the featured artwork will be professionally printed and framed and available to purchase.
The Art of Lee and the celebration of Super 3 will be accompanied by champagne and canapes – a delightful chance to meet the artist, relax, mingle and enjoy.
Art Available for Purchase
Champagne & Canapes
No Admission Fee:
This event is our way of saying thank you to our incredible community of Morgan enthusiasts. To help us plan for this special evening, please let Sarah know if you plan to attend.
At Brands Hatch Morgan, we believe in celebrating art and the joy of shared experiences. Join us on November 21st for an evening of creativity, camaraderie, and a touch of luxury.
Visit our website here to learn more about us and stay updated on the latest from Brands Hatch Morgan. We look forward to sharing this artistic evening with you.