Used Car Test Drive
February 22, 2023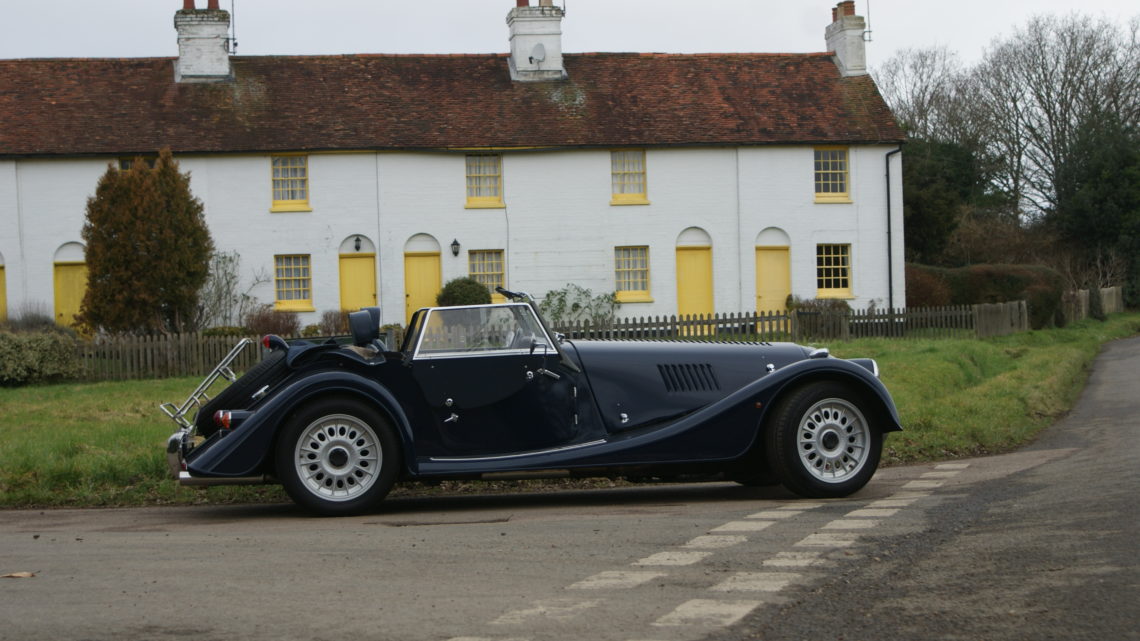 Members of the team often get excited about the cars we get to work on and sell – as Andy has been itching to get behind the wheel of the latest Roadster to come into stock we sent him out to get his verdict.
"They say every Morgan drives differently – which is true. Its also said that an engine gives a car character. The 3.0 V6 in this one gives it personality in spades. Effortless is one word to use – creamy smooth power delivery from idle where the engine purrs. Press on and the power delivery is instant, accompanied by a soundtrack of pure joy as the purr turns to a refined growl. A great car for a potter around or equally to cover long distances. The car also feels more nimble than i'd expected and of course it looks stunning, those alloy wheels giving it a "hot-rod" vibe to my eyes. I know the previous owner loved this car and I now understand why – its worth a look for anyone considering a Morgan or classic car."
Available to view/test drive now.