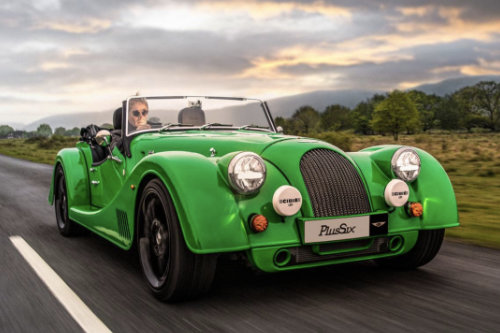 NEW BRANDING
Following the issue of new brand guidelines by the Morgan Motor Company, we will now be known as Brands Hatch Morgan Kent.
There will be no change to location, personnel or working practice but simply a change of name.
Our website is www.morgan-kent.com and for all e-mail addresses use morgan-kent.com rather than morgan-cars.com
Telephone number 01732 882017 remains the same.