Brands Hatch Morgan @ Goodwood 2024
July 6, 2023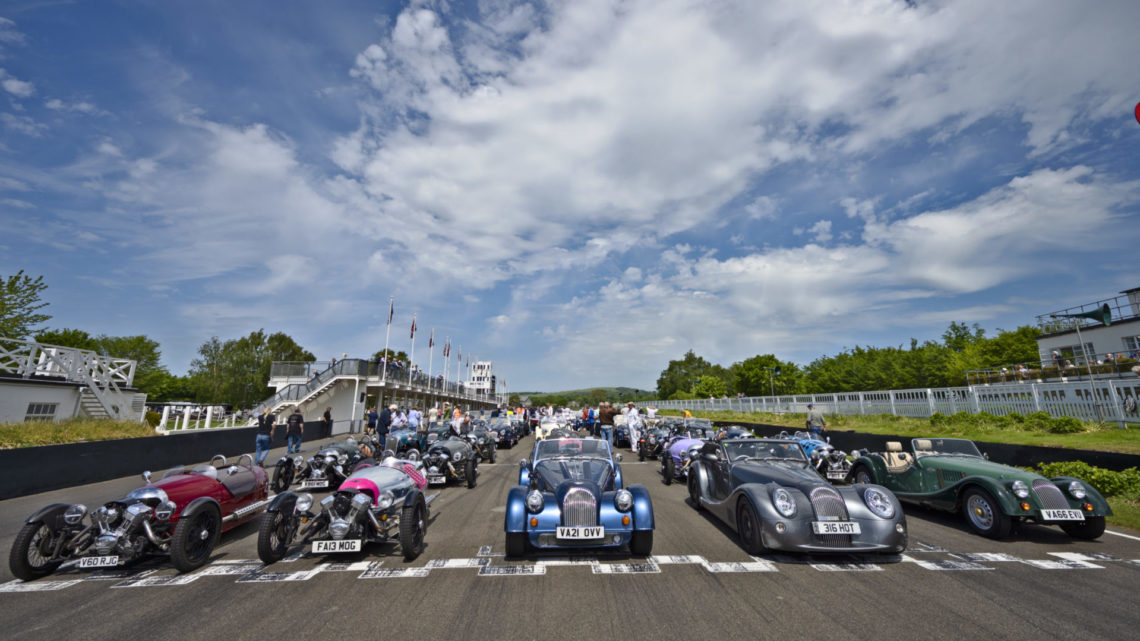 We have been running a track day at the historic Goodwood Motor Circuit for many years and it continues to be a highlight in our calendar.
Seeing so many Morgan cars together for one occasion never ceases to thrill and we are touched by the presence of so many, often from so far, who join us.
The Morgans on track are placed into 'formal' sessions during the morning. This gives all models at least two sessions on track prior to a break for lunch.
After lunch we run an open pit lane, so for those having a fabulous time and enjoying the exhilaration of stretching their cars legs, can just keep driving.
The day is not just for those on track – it's a great social opportunity to gather and enjoy the atmosphere – many bring picnics and spend time catching up with old friends.
We run parade laps (for all Morgans of all ages but without the need for noise testing or a compulsory briefing) before lunch and prior to close of play.
A great photo opportunity presents itself at lunchtime when Goodwood require complete silence – all Morgans are positioned on the grid for an hour and then parade off, before the track goes live again.
We also run hot laps (fast cars with experienced drivers) for those of you who would like to experience "track speeds" and we usually have the latest models available to view.
If you have any questions about the day or would like to join, price and date to be confirmed, then do contact me and I will be very happy to help with your planning.
Sarah. 01732 882017 or [email protected]