June Workshop Promotion – Power Steering
April 3, 2023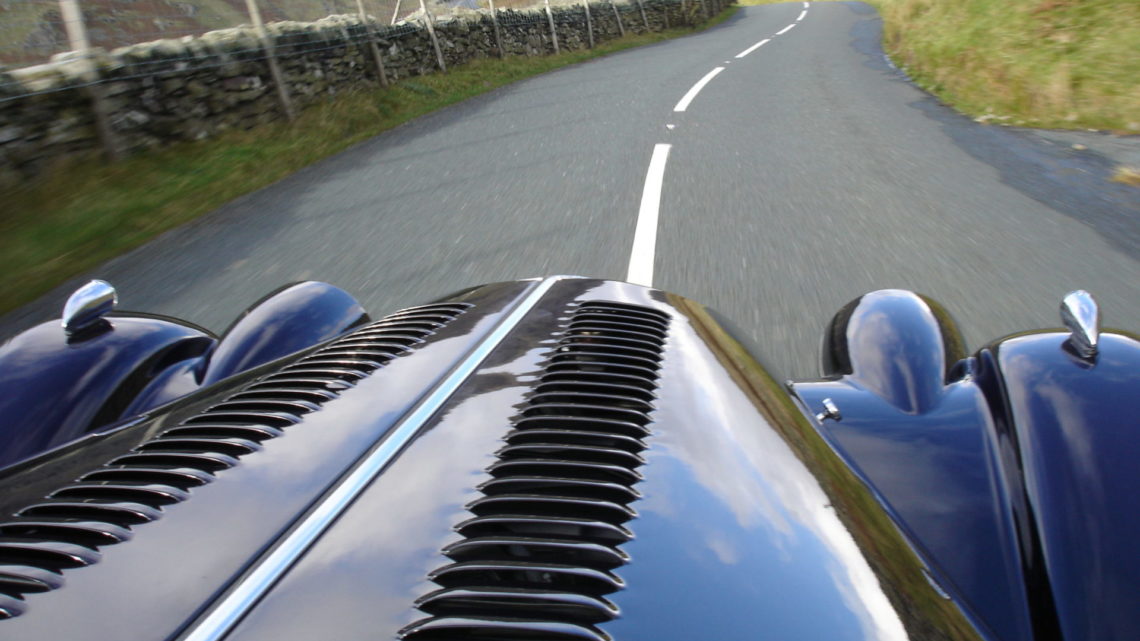 Traditional cars can be improved by adding electric power steering – it is speed variable that makes
the car easy to drive at low speed while maintaining "feel" on the open road. It really does transform the car and makes driving even more pleasure.
A recently delighted client with power steering fitted writes:
"we are absolutely delighted with the electric-assisted power steering conversion. It has absolutely transformed the manoeuvrability and low-speed steering of our Plus 4, which previously was very heavy. And the installation is completely inconspicuous. No wonder the latest cars coming out of the factory have the benefit of power steering! "
We will need your Morgan for 10 working days and the promotional price will be £2250 inclusive of VAT for all cars booked in during June 2023. This offer has been extended due to customer demand.