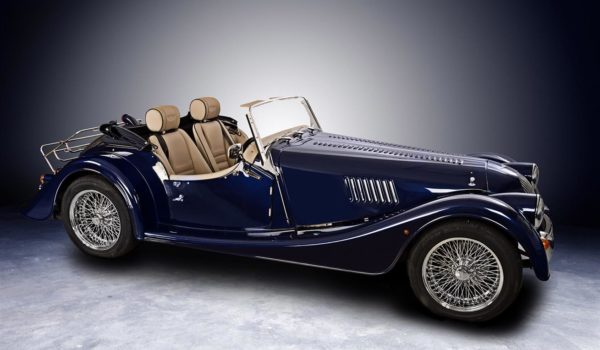 Cars Available for Sale.
News
posted 22nd October 2022
2011 Morgan Roadster 4 Seater. Reg No. TH60 MOG. Dark Green paintwork with stone colour leather interior piped green, stainless wire wheels, black mohair hood, tonneau and side screen bag, bumpers, side screen luggage rack, map reading light, clock, elasticated door pockets, walnut dash and wooden Moto Lita steering wheel. A rare opportunity to buy a 3 litre engine 4 seater car – it has only 4000 miles on the clock. £52,500. Photos coming soon.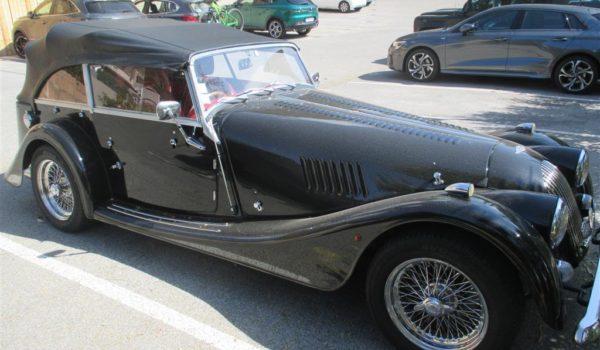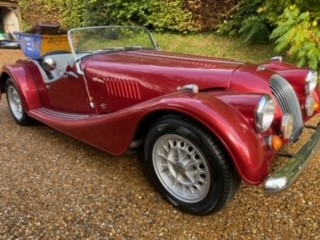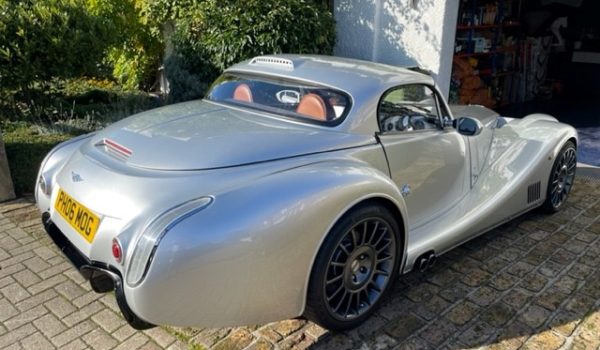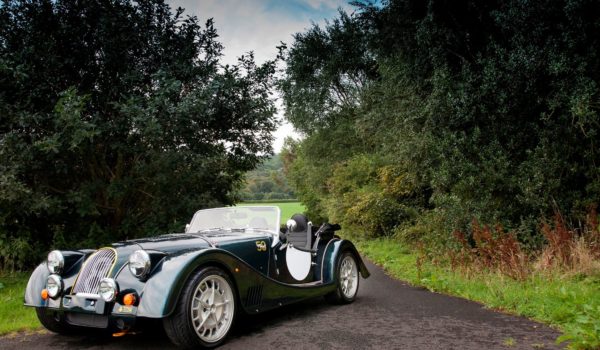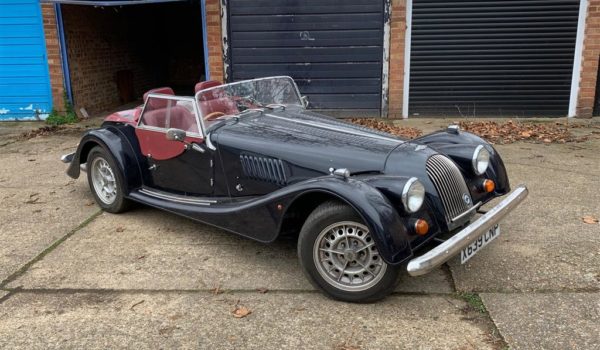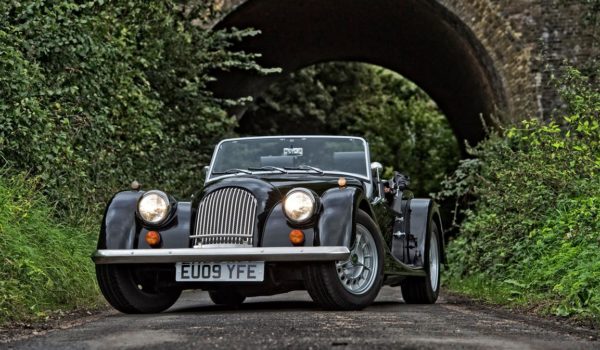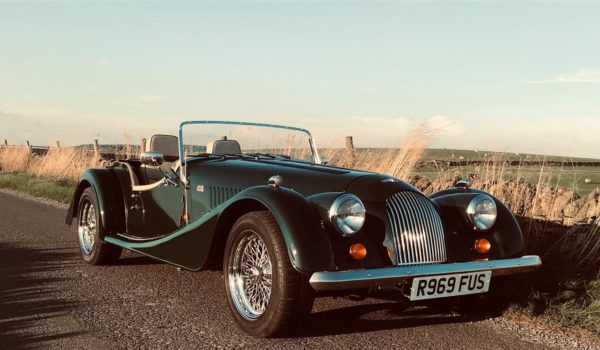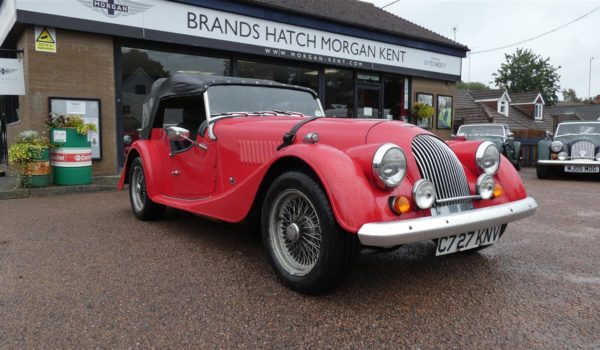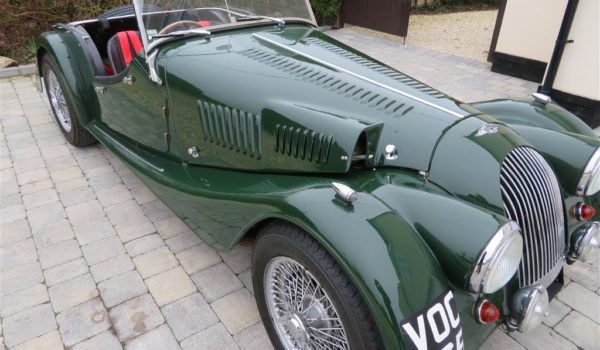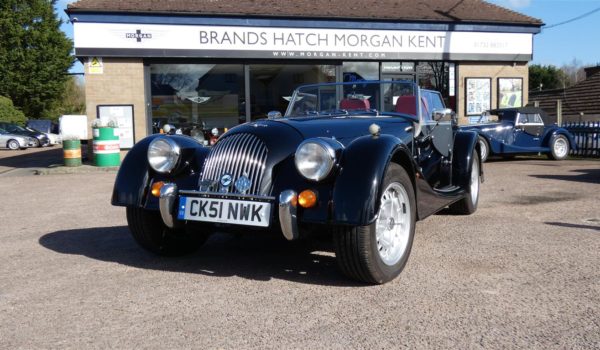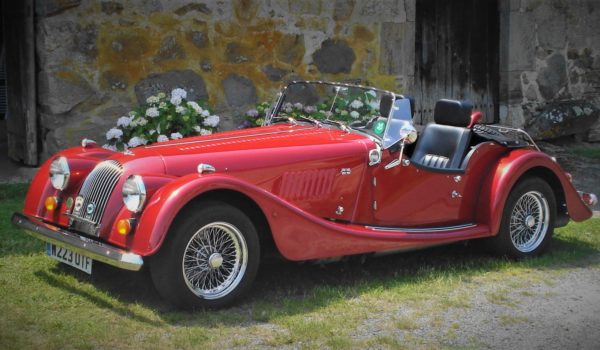 2000 Morgan Plus 4. 2 litre engine with 30,000miles. -Rioja Red paintwork with black Muirhead leather interior. There are many extras on this car. £31,950.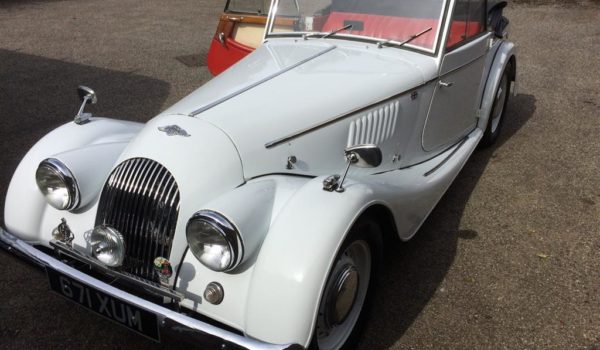 Make an Enquiry...