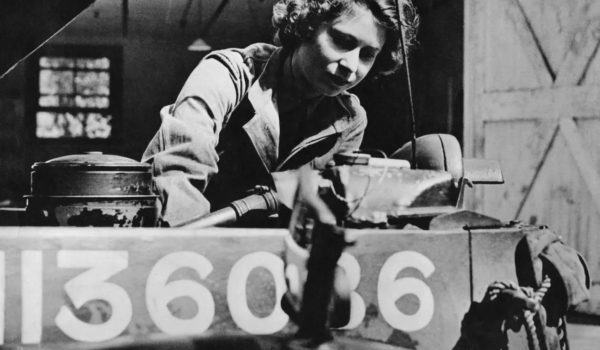 Queen Elizabeth II
News
posted 13th September 2022
The team at Brands Hatch Morgan join the world in mourning the passing of Queen Elizabeth II.
We wish to take a moment not only to remember her as our Queen but also as a certified mechanic and self confessed car lover.
When she became 18, the then Princess, Elizabeth joined the Auxiliary Territorial Service (ATS), in which she trained as a truck driver and mechanic. Queen Elizabeth was the first and only female within the royal family to have served within the military.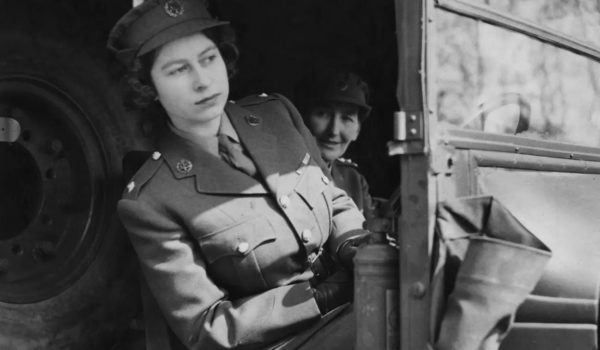 She became a fully qualified truck mechanic and was given the title of No. 230873 of the Auxiliary Territorial Service.
Queen Elizabeth has frequently been seen driving and many of those close to her commented on her love of being behind the wheel.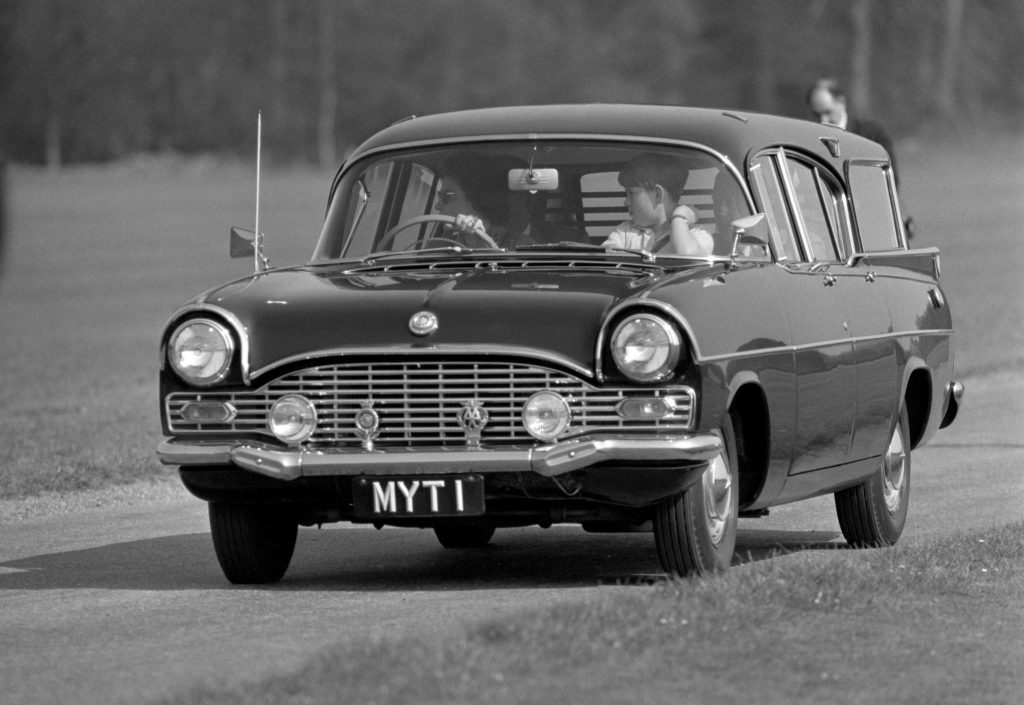 Make an Enquiry...