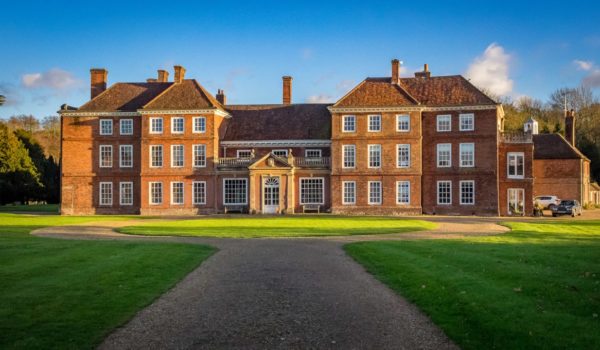 Date for your Diary…..Thursday 8th September.
The story could be from a film score or novel, however its a real life tale of a modern plant hunter, his kidnap and subsequent creation of the " World Garden" that you might not of heard about. You can find out more at www.lullingstonecastle.co.uk.
In support of this fabulous cause we welcome you to join us for a day of Morgans at Lullingstone on Thursday 8th September.
We will meet to form a display in front of the house at 10am. Tom will greet us and point us in the right direction to enjoy the World Garden. Do bring picnics and your camera. Payment on the day (£9 per person and £7.50 for senior citizens). Contact Sarah on 01732 882017 or sarah@morgan-kent.com for more details and to confirm your attendance. We hope to be able to bring along our new Super3 demonstrator as well. We very much look forward to meeting you there.
Make an Enquiry...