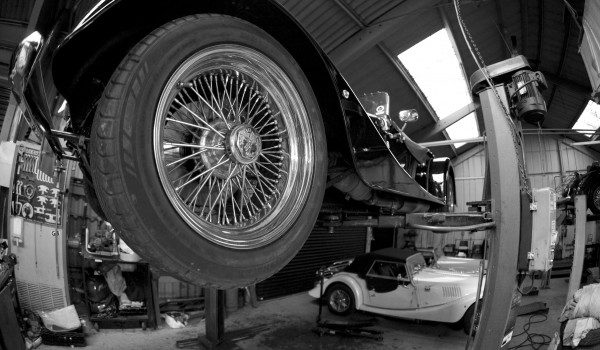 Experienced Mechanic Wanted
We are seeking an experienced mechanic (preferably with a love of classic cars) to join our small team here at Brands Hatch Morgans. We are the official dealership for Morgan in the South East and we sell new and used cars, we service, repair, restore and race prepare the cars as well as carrying out servicing and MOT on a variety of local cars and classics.

Full training will be given and work will be tailored to match the experience and preference of the applicant. We would like to find a suitable candidate who enjoys the social side of the classic car world. We would welcome someone wishing to get involved in or with experience of modern diagnostics, electrical repairs and race preparation as well as any other aspect of maintaining and supporting this historic, English marque. 
Please contact us via sarah@morgan-kent.com for more information
Make an Enquiry...