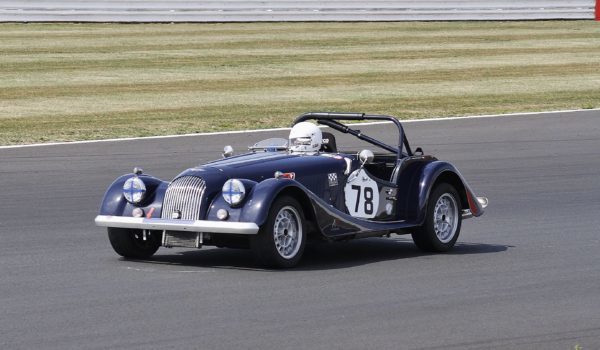 Racing – Steve Lockett 2022 Champion!
2022 Morgan Challenge Champion – Steve Lockett!
Congratulations to Steve who clinched the Championship at the last round of the year at Snetterton in his BHM prepared +8.
In fact it was initially thought to be a dead heat between Steve and Andrew Thompson who both had the same points, wins and fastest laps throughout the season, but after consulting the MSUK Blue Book, Steve was crowned champion due to having better results in the non scoring rounds of the series.
Congratulations to Andrew who wins the AR Motorsport Trophy.
Brett was once again Class 3 champion in his 2000 4/4.
Make an Enquiry...