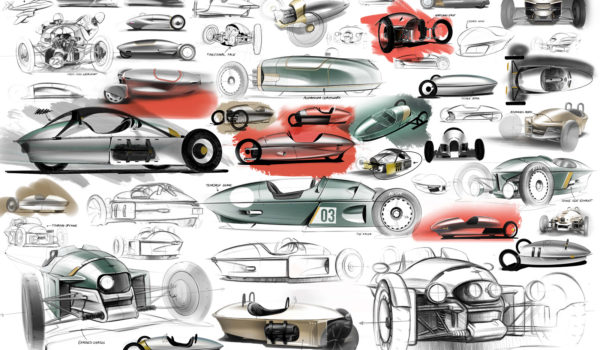 New Morgan 3 Wheeler
The Morgan Motor Company has announced that an all new 3 wheeler is to be introduced in 2022.
We believe this is going to be a truly exciting model (both in appearance and as a driving experience) and we have ordered 2 already. To order yours (or to express interest) call 01732 882017 or e-mail [email protected]
Make an Enquiry...