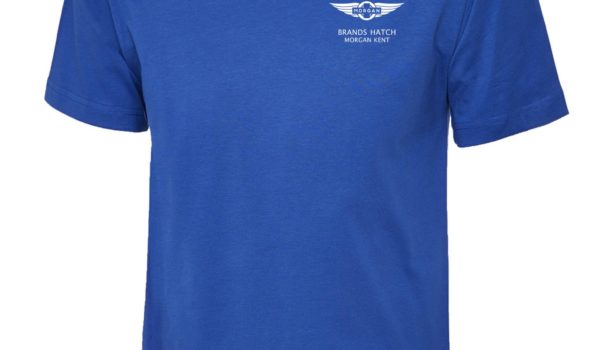 BHM Branded Clothing
We are now working with a specialist company who offer a variety of clothing and accessories which you can order online and which will be delivered to your home. If you would like help with sizes, colours and examples we keep a selection here at the garage which you are welcome to try and if you prefer we can always advise and place an order for you.
When you select the link below it will ask you whether you would like either a club logo or the BHM logo. From there you will be offered a selection of clothing and items in a variety of colours and sizes. Choose what you want and you will have the opportunity to add any personalisation you would like to0 (name or registration number and so on).
All payment and delivery will be handled by Logo that Polo. We hope you are really pleased with this new service.
Visit Logo that Polo to purchase clothing with our new logo
Make an Enquiry...